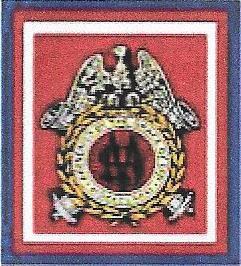 Congratulations to the newly elected Department Officers:
Department Commander Brian Horgan
Department SVC George (Tommy) Chapman
Department JVC Andrew Johnson
Department Sec / Treas Michael Beard
The Department of the Chesapeake Sons of Union Veterans of the Civil War is a fraternal organization dedicated to preserving the history and legacy of heroes who fought and worked to save the Union. The Department of the Chesapeake was issued its charter in 1887 and currently has camps in Delaware, Maryland, West Virginia, Virginia, and the District of Columbia.
To view a short orientation and information PowerPoint presentation about the SUVCW and the Department of the Chesapeake click the Link below.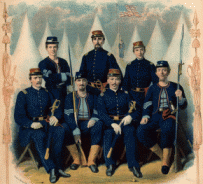 Introducing a new feature: Ahlgrim's Almanac an information source about Civil War Events that occurred this week
Photos of Recent Events or Activities within the Department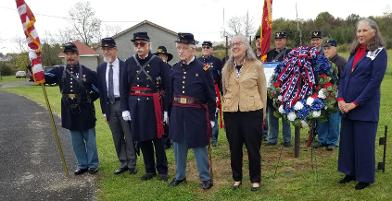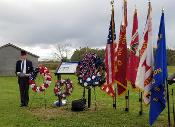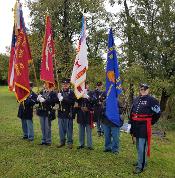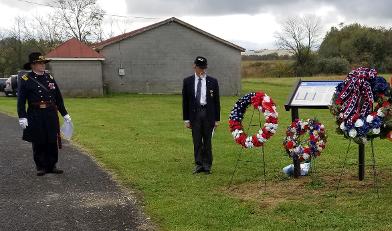 Individuals attending events hosted by the Sons of Union Veterans of the Civil War, by virtue of their attendance, agree to the usage of their likeness in the Banner, any Camp or Department Newsletter, any SUVCW website and/or on any SUVCW Social Media outlet, promotional brochures, or any other SUVCW material.