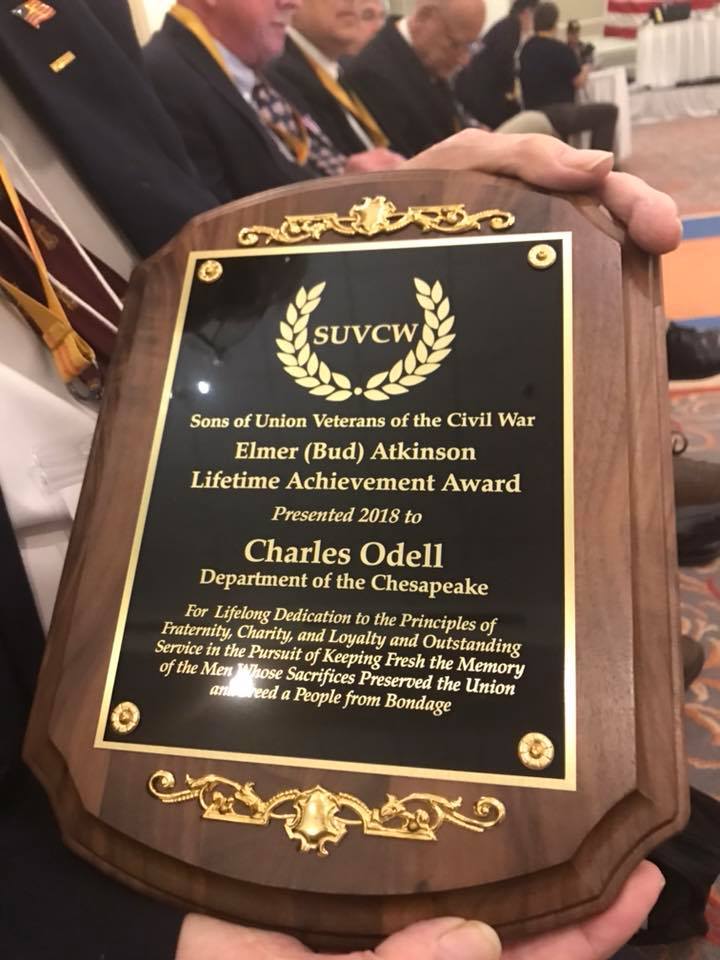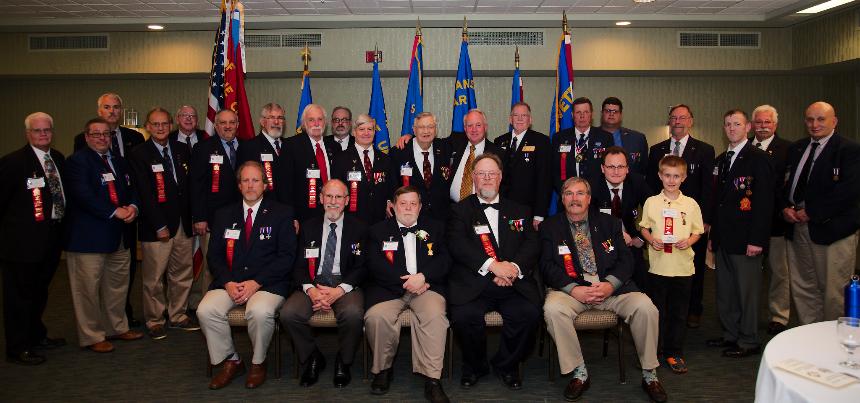 Brothers attending the 2019 Department Encampment at Turf Valley Resort in Ellicott City, Maryland May 3-4
The Department of the Chesapeake Sons of Union Veterans of the Civil War is a fraternal organization dedicated to preserving the history and legacy of heroes who fought and worked to save the Union. The Department of the Chesapeake was issued its charter in 1887 and currently has camps in Delaware, Maryland, West Virginia, Virginia, and the District of Columbia.
To view a short orientation and information PowerPoint presentation about the SUVCW and the Department of the Chesapeake click the Link below.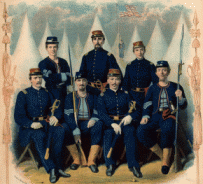 Shout Out: Congratulations to Brother Charles ODell, who was presented a Lifetime Achievement Award at the 2018 National Encampment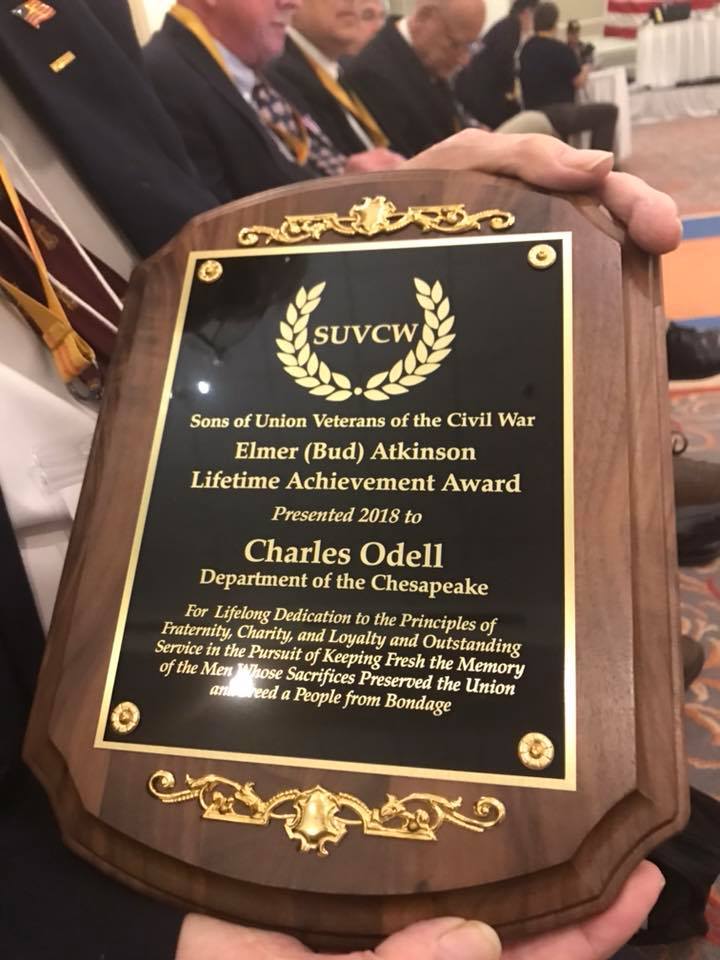 Civil War Site of the Month:
Fort Donaldson on the Tennessee River