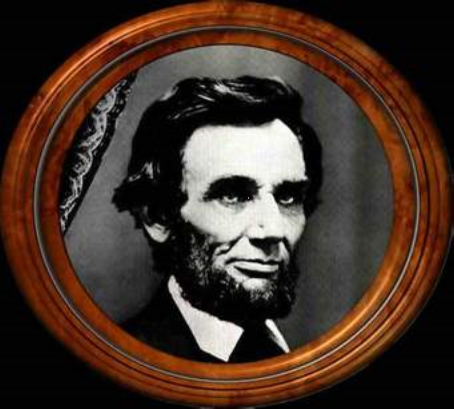 The Department of the Chesapeake Sons of Union Veterans of the Civil War is a fraternal organization dedicated to preserving the history and legacy of heroes who fought and worked to save the Union. The Department of the Chesapeake was issued its charter in 1887 and currently has camps in Delaware, Maryland, West Virginia, Virginia, and the District of Columbia.
To view a short orientation and information PowerPoint presentation about the SUVCW and the Department of the Chesapeake click the Link below.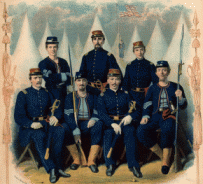 The Civil War Site of the Month for June is the Battle of Philippi
The Battle of Philippi formed part of the Western Virginia Campaign of the American Civil War and was fought in and around Philippi, Virginia (now West Virginia), on June 3, 1861. A Union victory, it was the first organized land action of the war, though generally viewed as a skirmish rather than a battle. However, the Northern press celebrated it as an epic triumph and this encouraged Congress to call for the drive on Richmond that ended with the Union defeat at First Bull Run in July. It brought overnight fame to Maj. Gen. George B. McClellan and was notable for the first battlefield amputations. As the first of a series of victories that pushed Confederate forces out of northwest Virginia, it strengthened the Union government in exile that would soon create the new state of West Virginia.