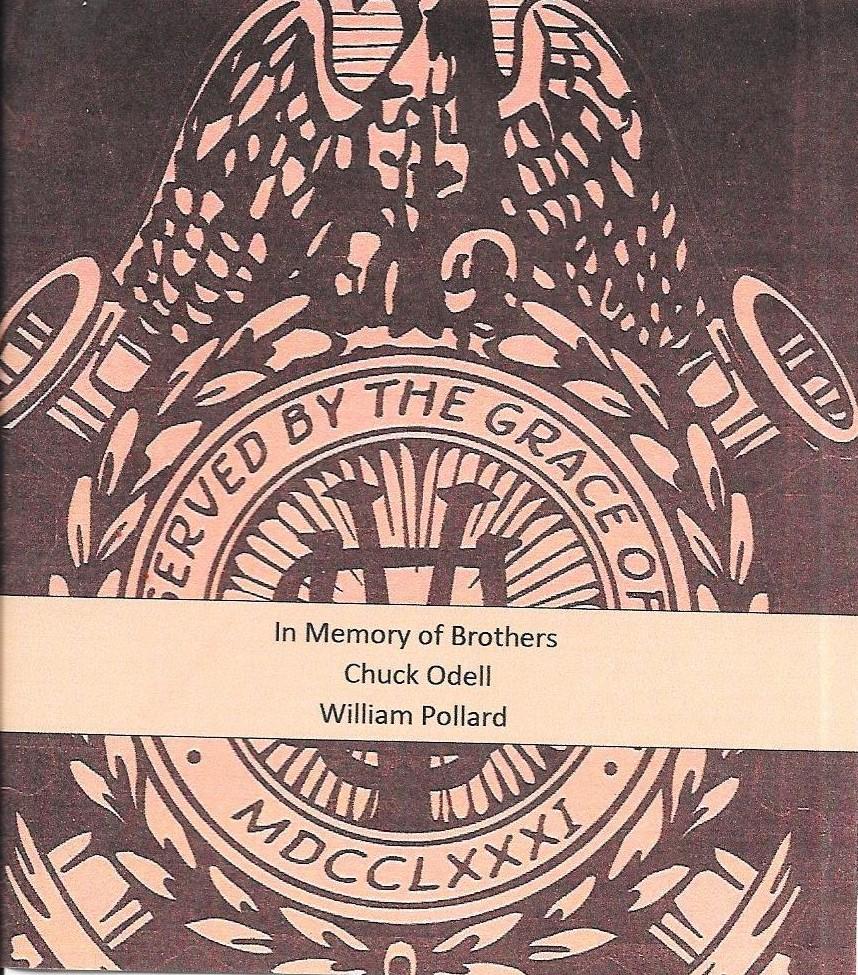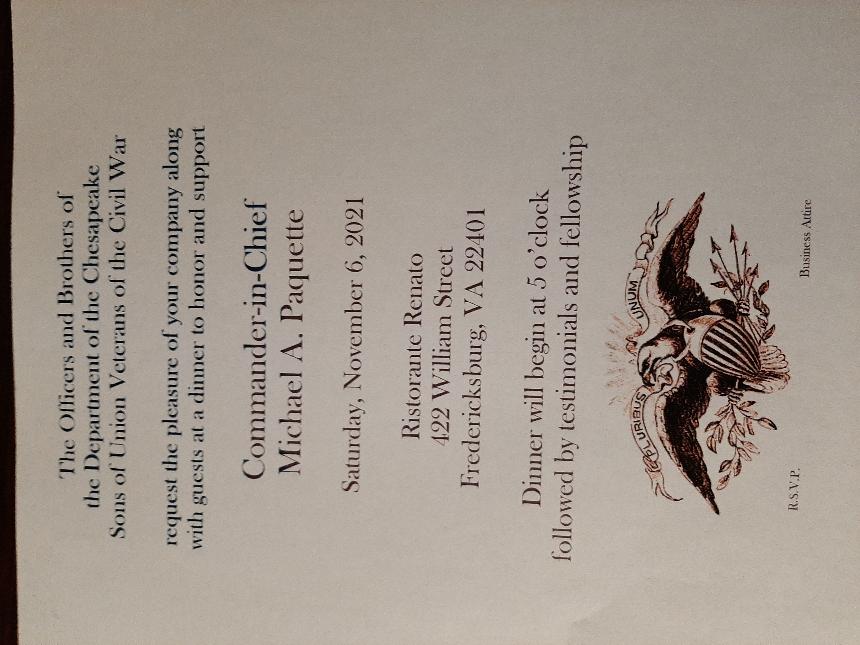 The Department of the Chesapeake Sons of Union Veterans of the Civil War is a fraternal organization dedicated to preserving the history and legacy of heroes who fought and worked to save the Union. The Department of the Chesapeake was issued its charter in 1887 and currently has camps in Delaware, Maryland, West Virginia, Virginia, and the District of Columbia.
To view a short orientation and information PowerPoint presentation about the SUVCW and the Department of the Chesapeake click the Link below.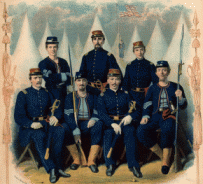 On the 30th of October a joint Allied Orders ceremony was held at the Kernstown Battlefield Park to dedicate a CW Trail Marker for the 12th West Virginia Infantry Regiment. Commander Roger Leturno represented the Department of the Chesapeake SUVCW, PCinC Mark Day represented the National SUVCW, Department of the Chesapeake Auxiliary President Barbara Day represented the ASUVCW, and Karen Lyddane, the President of the Elizabeth Van Lew Detached Tent represented the DUVCW. Dr. Clifton Potter, Department of the Chesapeake Chaplain, acted in that capacity and Major Kevin Martin, Commander of the 2nd Military District SVR, commanded the Color Guard which consisted of members from the Irish Rifles and 110th PA units of the 2nd Military District.
Recent Events or Activities within the Department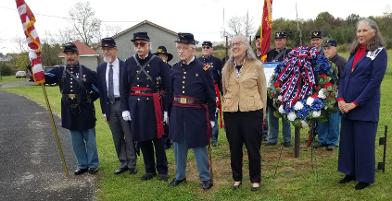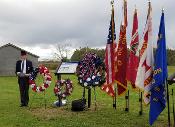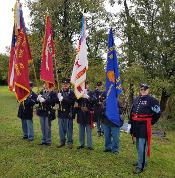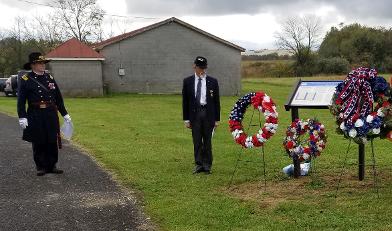 The Civil War Site of the Month for November is Franklin, Tennessee
The Battle of Franklin was fought on November 30, 1864, in Franklin, Tennessee, as part of the Franklin–Nashville Campaign of the American Civil War. It was one of the worst disasters of the war for the Confederate States Army. Confederate Lt. Gen. John Bell Hood's Army of Tennessee conducted numerous frontal assaults against fortified positions occupied by the Union forces under Maj. Gen. John Schofield and was unable to prevent Schofield from executing a planned, orderly withdrawal to Nashville.
The Confederate assault of six infantry divisions containing eighteen brigades with 100 regiments numbering almost 20,000 men, sometimes called the "Pickett's Charge of the West", resulted in devastating losses to the men and the leadership of the Army of Tennessee—fourteen Confederate generals (six killed, seven wounded, and one captured) and 55 regimental commanders were casualties. After its defeat against Maj. Gen. George H. Thomas in the subsequent Battle of Nashville, the Army of Tennessee retreated with barely half the men with which it had begun the short offensive, and was effectively destroyed as a fighting force for the remainder of the war.